Tararua on Track Funding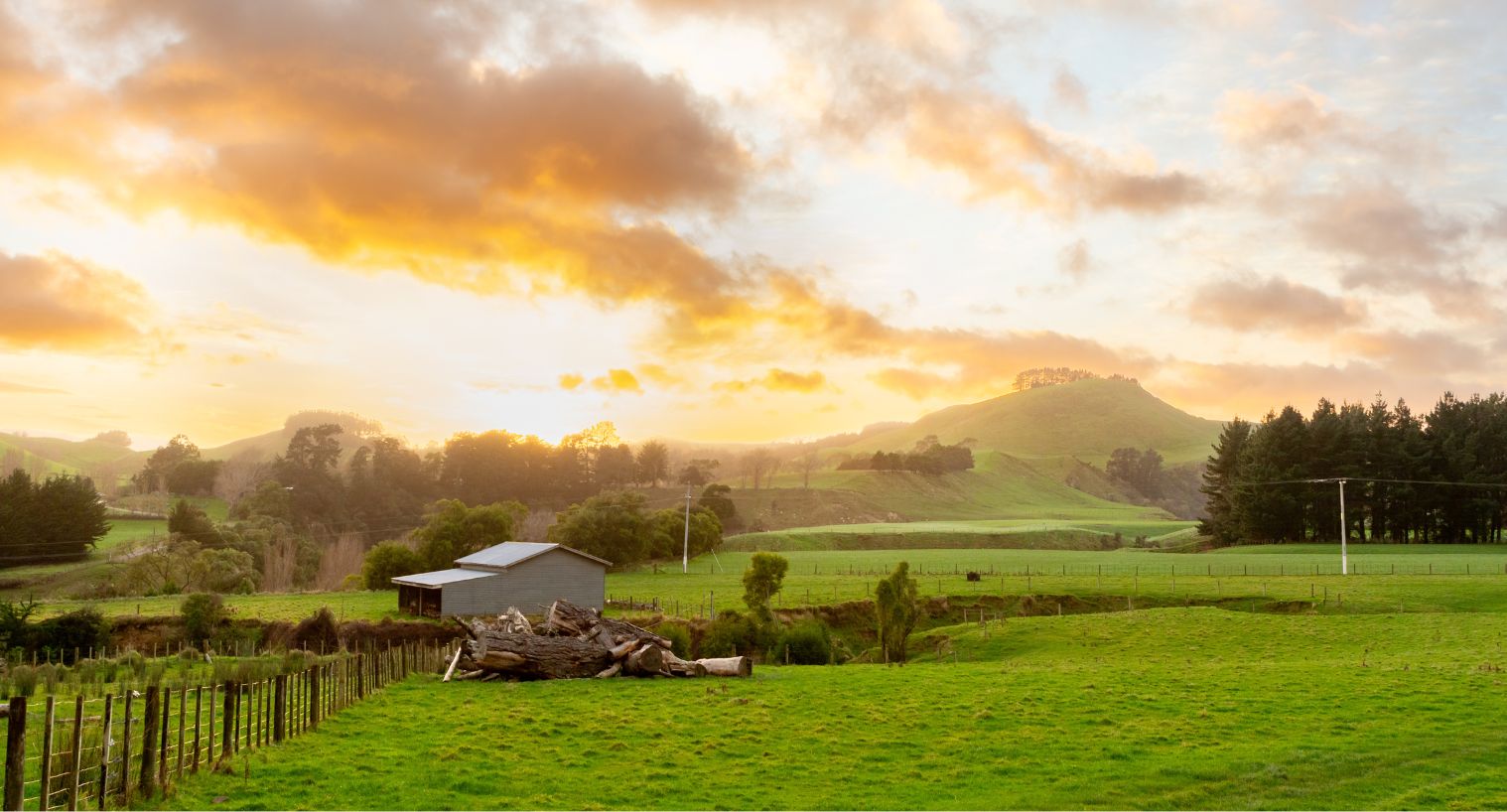 Applications to the fund are open from 12th September – 6th October 2023
Have you completed, or are yet to complete uninsured, critical repairs on your land or farm in Tararua?
MPI has granted the Tararua District $1 million to support the recovery of Primary Industry producers residing in the Tararua District who have been adversely affected by Cyclone Gabrielle.
---
The Tararua on Track funding may be used in two ways;
1 - Reimbursement for uninsurable/uninsured costs incurred since the cyclone, which relate to urgent maintenance critical to the health and safety of livestock and people
2 - Approval for costs relating to work yet to be completed for uninsurable/uninsured urgent maintenance critical to the health and safety of livestock and people
Work MUST have been completed between 14 February 2023 and 31 December 2023 to be eligible for this funding.
Please note, approval does not guarantee you will receive total requested funding/reimbursement.
Please note, applications for the tararua on track fund have now closed.
---
---
What is considered critical work?
Examples include:
Repairs to farm tracks which provide critical access
Resilience works on private land where there are risks to public access being compromised (removal of high risk trees by roadside etc).
Reinstatement of critical water supply infrastructure
Reinstatement of boundary fencing, flood gate structures which pose a risk to human or animal welfare
Resilience works on private land to enhance land stability (in particular where the land is unstable and poses a risk to access / key fences)
If your work doesn't fall into the following categories but may fall under uninsured work please still put in an application.
---
What cannot be claimed:
Any insured costs, land-based sediment and debris removal will not be covered by this funding.
---
Scenario: Cyclone damage on a sheep & beef farm.
Farm overview: The Smith family owns a hill country sheep and beef farm located in Tararua. The farm has several buildings, including a wool shed, implement shed and pump shed. They have 2000 ewes and 100 beef cows and cut baleage for winter feed.
Cyclone Impact: The farm is damaged by Cyclone Gabrielle with fallen trees, land slips and infrastructure damage.
---
Covered by the fund:
Damaged farm tracks: The cyclone has caused slips across multiple access tracks. The fund could help pay for a digger to remove debris, and reinstate the track, or alternatively reimburse you for work already completed.
Slips have filled dams that supply stock water: The fund can be used for these dams to be cleaned out or reimburse you for work already completed.
---
Not covered by the fund:
Woolshed: The cyclone damages the roof and walls of the woolshed. The property's insurance policy should cover these repairs.
Pump Shed: The pump and shed is damaged due to the Cyclone. The property's insurance policy should cover these repairs or reconstruction.
Baleage: The river flooded the stack of baleage and carried some away. The property's insurance should cover the lost bales, and those unfit for feeding animals
---
Tararua On Track Fund FAQS
If you meet the following 3 criteria you are eligible for this fund:
If you are/were a resident (owner/occupier or occupier) or ratepayer of Tararua and impacted by Cyclone Gabrielle.
Operate as a primary producer.
Be in a region affected by North Island weather events.
These applications will be assessed after the 6th of October. This may take a while depending on the number of requests.
If your grant request is approved, denied or we require more information. We'll contact you and let you know.
Fortunately, the NIWE consent process is still in effect. If you are looking to do work to reinstate work to the same level as before it was damaged, no consent is required.

Find more about this here.
Any application must be accompanied by a NZ registered bank account number which the payments can be made to. If all details are in order and application approved then a payment will be made directly into the account.
We may still be able to support you. Place an application through and during our evaluation we may send an evaluator through to see what we can do for you.
Yes. As long as both are included in one application and has all the supporting information then you can apply for both workstreams. Please note, that this does not guarantee you will receive the complete application amount.
Unfortunately no. This fund is only applicable to properties operating as producers in the Primary Industry.
A primary industry producer is a household that earns more than 51% of income derived from primary production on the property.
No, unfortunately the funding is only available for recovery and resilience works to meet health and safety and animal welfare needs and cannot extend to loss of income.