Meetings Calendar
A period of up to 30 minutes is set aside for public participation at the commencement of the Tararua District Council and Dannevirke Community Board meetings. Please contact the Democracy Services Team prior to the date of the meeting if you wish to arrange a time to speak at the public forum.
Tararua District Council
Date: Feb 23, 2022 1:00 PM
Council meets each month on the last Wednesday (except July and December) commencing at 1:00pm, with there being no meetings in July and the December meeting held on the second Wednesday of that month.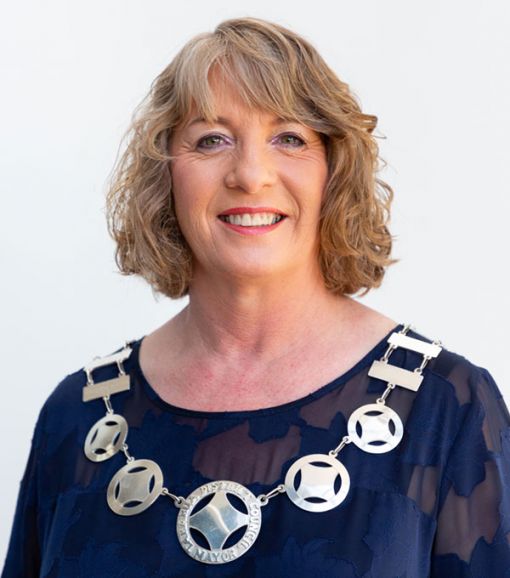 Mayor Tracey Collis
Address: PO Box 115, Dannevirke 4942
Phone: 06 374 4080
Mobile: 027 630 4057
Email: Tracey.Collis@tararuadc.govt.nz
It is an honour and privilege to be Mayor of the Tararua District. I enjoy our all our towns uniqueness and individual histories. Together we make up the Tararua District where people working together is one of our greatest strengths.
I leave you with our Whakatauaki written and gifted to us by Arapera Paewai and Cherry Peeti
"Let the winds of the Ruahine and Tararua give you strength. Let the waters of the Manawatu nourish you, for we are the pounamu of Te Tapere nui o Whatonga"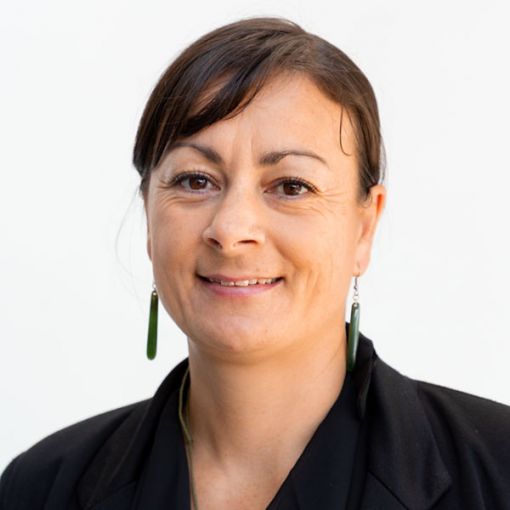 Deputy Mayor Erana Peeti-Webber
Phone: 06 374 7404
Mobile: 021 216 2421
Email: erana.peeti-webber@tararuadc.govt.nz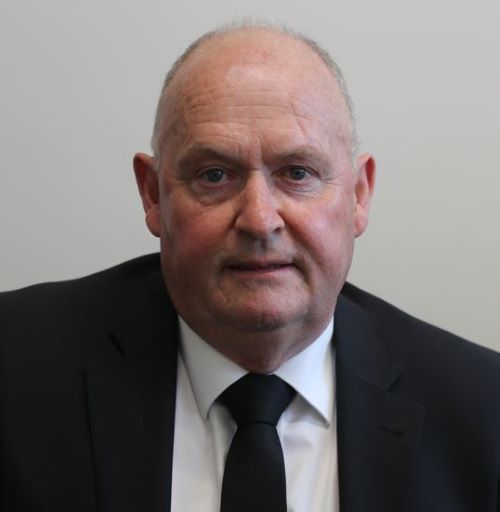 Councillor Steve Wallace
Phone: 06 374 6201
Mobile: 027 481 8705
Email: steve.wallace@tararuadc.govt.nz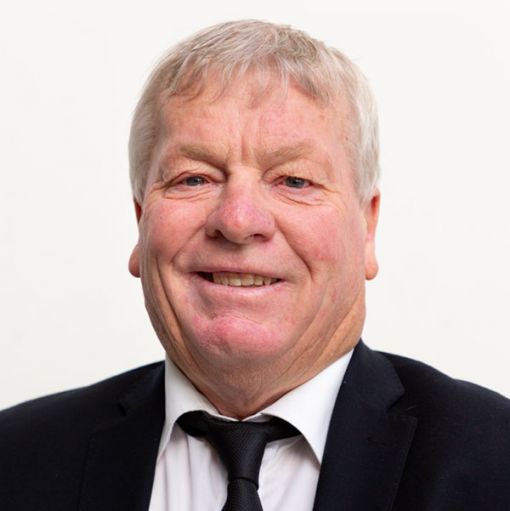 Councillor Kerry Sutherland
Phone: 06 374 7940
Mobile: 027 430 6210
Email: kerry.sutherland@tararuadc.govt.nz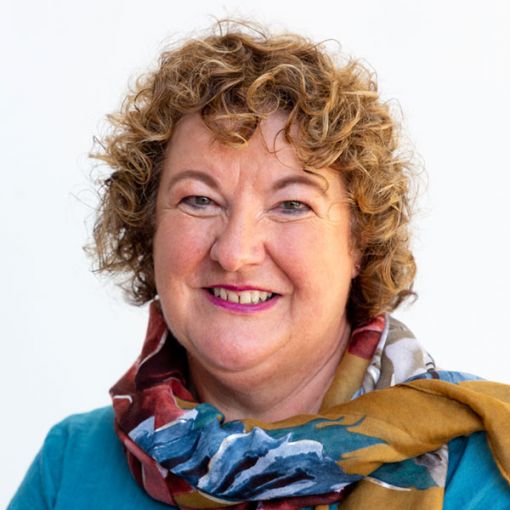 Councillor Sharon Wards
Phone: 06 374 8111
Mobile: 021 062 5762
Email: sharon.wards@tararuadc.govt.nz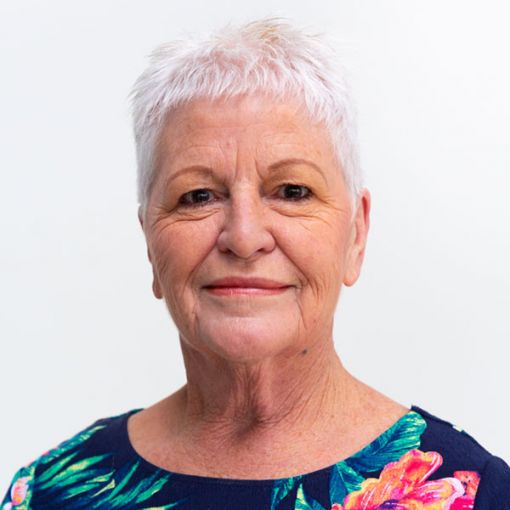 Councillor Alison Franklin
Phone: 06 376 6487
Mobile: 027 447 9244
Email: alison.franklin@tararuadc.govt.nz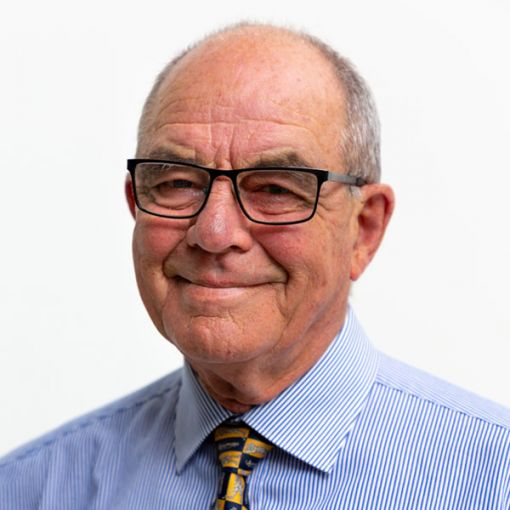 Councillor Peter Johns
Phone: 06 376 5048
Mobile: 027 442 7115
Email: peter.johns@tararuadc.govt.nz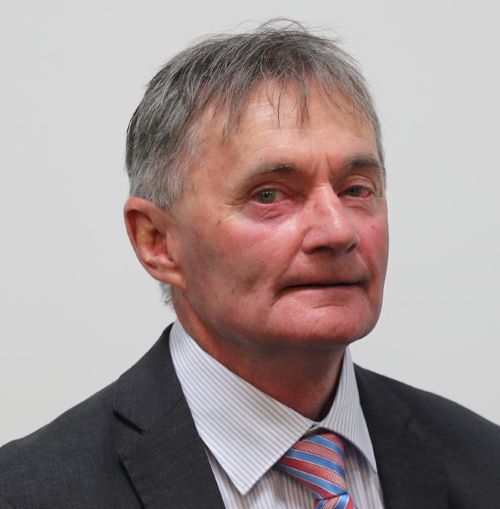 Councillor Michael Long
Phone:
Mobile: 027 428 1552
Email: michael.long@tararuadc.govt.nz
Councillor Scott Gilmore
Phone:
Mobile: 022 474 7656
Email: scott.gilmore@tararuadc.govt.nz