Local Elections
Every three years, all local authorities in New Zealand hold elections on the second Saturday in October using the postal voting method.
Elections will be for the position of Mayor, eight Councillors, and Dannevirke and Eketāhuna Community Board members. Councillors are to be elected by two wards - Northern Ward (four Councillors) and Southern Ward (four Councillors).
---
Enrol To Vote
The Electoral Commission has made it even easier for voters to enrol and update their details. You can enrol or update your details online at vote.nz using your New Zealand driver licence, New Zealand passport or a RealMe verified identity.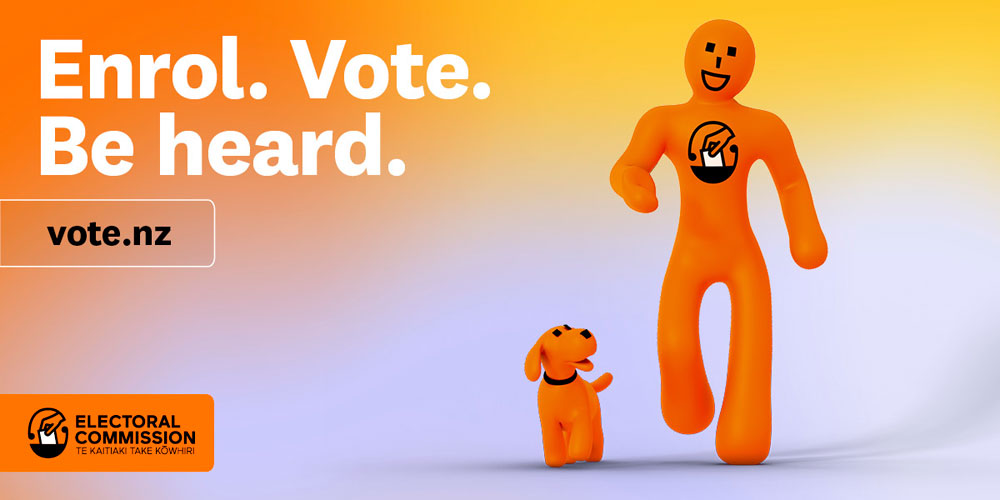 ---
Previous Election Results