Local Elections
Social Media Disclaimer: Tararua District Councils website and Facebook page must not be used for electioneering purposes. Any posts – positive or negative – made by any individual specifically relating to their own – or someone else's nomination, intention to run for Council or election campaign, will be removed immediately"
Every three years, all local authorities in New Zealand hold elections on the second Saturday in October using the postal voting method.
Elections will be for the position of Mayor, nine councillors, and Dannevirke and Eketāhuna Community Board members. Councillors are to be elected by three wards - Northern Ward (four Councillors), Southern Ward (four Councillors) and the Māori Ward (1 Councillor).
Candidate Nomination Information
A full list of 2022 local election nominees and their contact information can be found here
Candidate Profiles
Statements from all the Tararua District Candidates running in the 2022/23 Local Elections.
Daily Voting Returns
Interested in how many voting papers have been returned each day?
From 22 September via the following link you can view information related to the 2022 elections for the 46 entities electionz.com is contracted to, including Tararua District Council:
---
Notice of 2022 Triennial Local Authority Elections
This notice provides details of candidate nomination period and availability of preliminary electoral roll for inspection.
---
Further Notice of 2022 Triennial Local Authority Elections and Declaration of Elected Candidates
This notice provides details of the confirmed candidates for election, and lists times and dates special voting documents are available at Tararua District's Service Centres for residents who are not listed on the final electoral roll for these elections.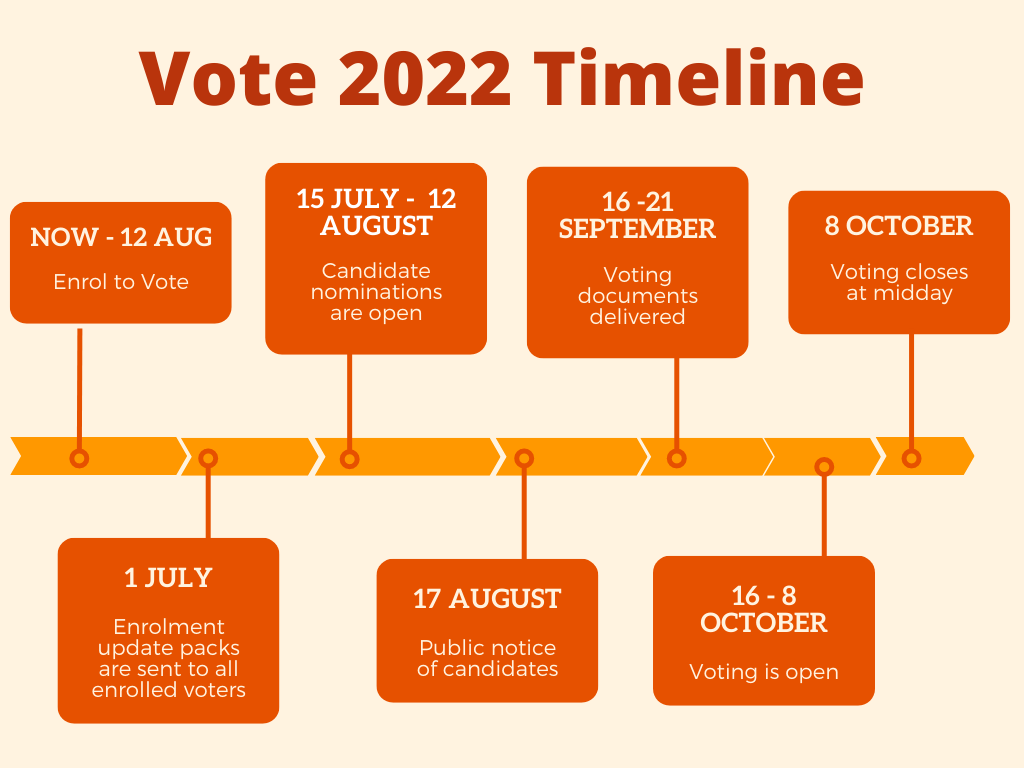 ---
Enrol To Vote
The Electoral Commission has made it even easier for voters to enrol and update their details. You can enrol or update your details online at vote.nz using your New Zealand driver licence, New Zealand passport or a RealMe verified identity.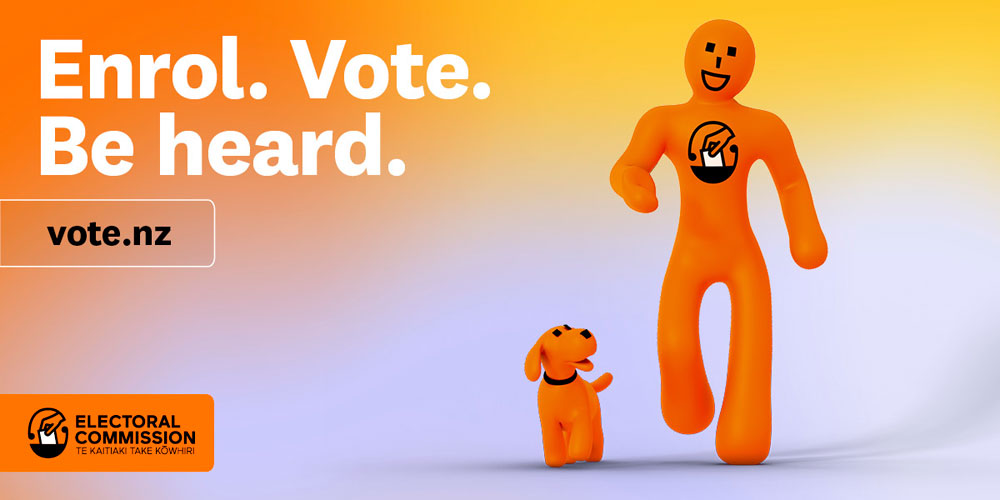 ---