Our People
Every day Tararua District Council strives for excellence, but without our people pushing us forward and going the extra mile we wouldn't be where we are.
See what our staff have to say below:
---
Sharron Smith
Health & Safety Coordinator

"There is a real diversity of work at Council. I love being able to learn about new things every day. And I have also been given the opportunity to increase my knowledge and skills through further studies, which is great. It allows me to achieve my full potential at work."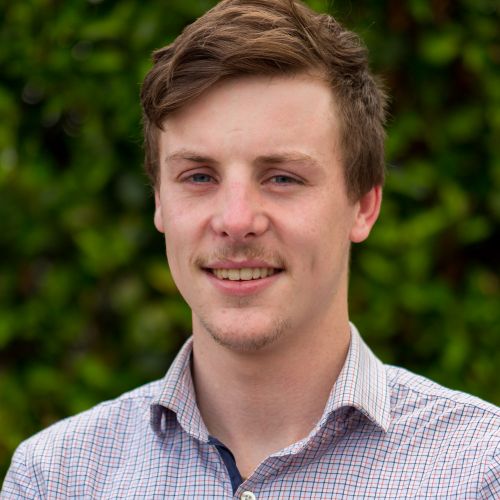 Mitchell Guile
Communications Officer

"As a recent university graduate, I love applying my knowledge to practical situations. The variety of work here also means that I am continuously developing new skills. We are given the responsibility to work autonomously on new projects, encouraged to work as a team, have each other's back, and bring the best outcomes in every project."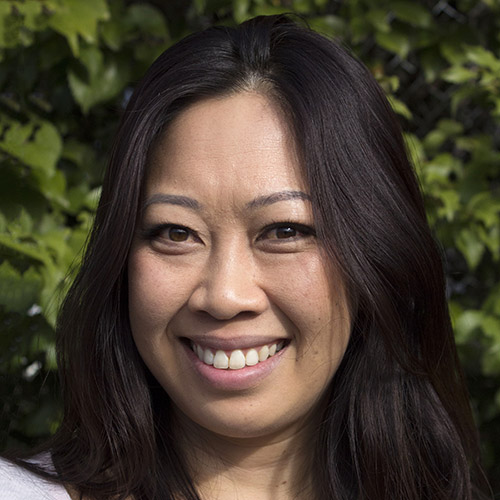 Beth Fowler
Financial Accountant

"I have a young family and I value the flexibility my job offers. At Council there is room to balance family responsibility with work commitments. With remote working arrangements and flexible start and finish times."
Alanis Peacock
Project Coordinator

"By moving back to Tararua, I no longer need to wake up in the early hours of the morning to go to work. By working here, I have a much healthier work – life balance. I have plenty of time to do things I enjoy which makes me more productive at work."
---