Our People
We have a team of awesome people that have shared what they love about working for Tararua DC.
If this sounds like a team you want to be a part of come join us!
Check out our job listings here
See what our staff have to say below:
---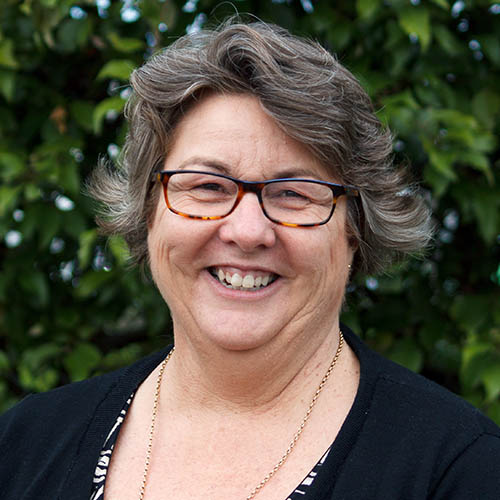 Denise Walker
Accounts Payable Officer

"Moving from Auckland to my husband's home town, I worried about how I would integrated into a small community. Working for Council has enabled me to establish strong relationships internally and within the community, which has really made this feel like my new home".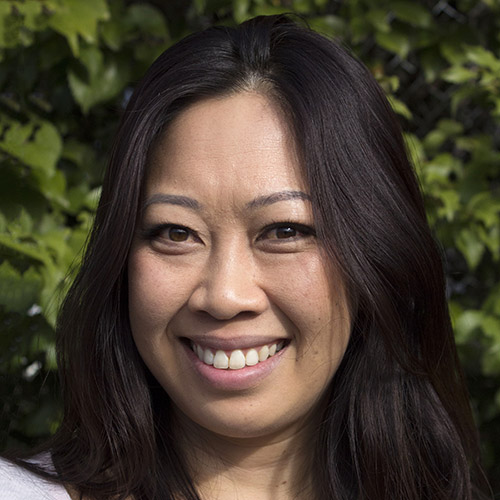 Beth Fowler
Financial Accountant

"I have a young family and I value the flexibility my job offers. At Council there is room to balance family responsibility with work commitments. With remote working arrangements and flexible start and finish times."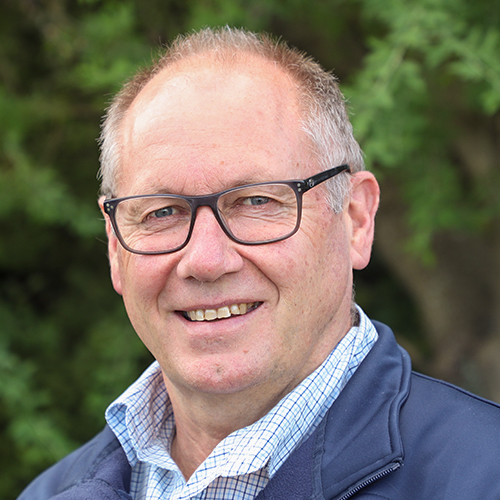 Peter Sinclair
Emergency Management Officer/Advisor

"Being involved in the Dannevirke Fire Brigade, I am appreciative to Council for enabling staff involvement in response to emergency situations for our community. In the eight years I have worked for Council I have seen time and time again where our community have great outcomes as the result of Council support."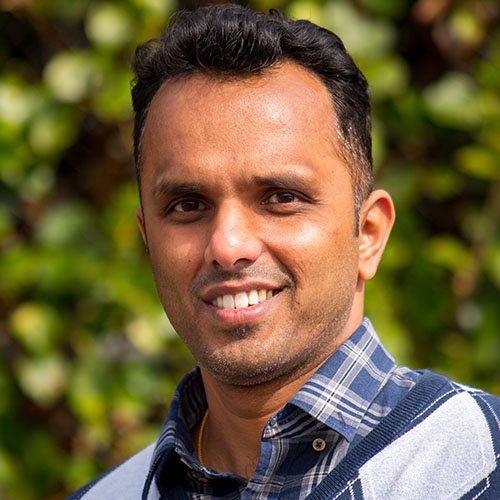 Praveen Kalarikkal
Desktop Support

"From the moment I started working for Council, I felt welcomed and included as part of a team. Diversity and inclusion are important here at Council, and my work mates are friendly, supportive and respectful of my culture"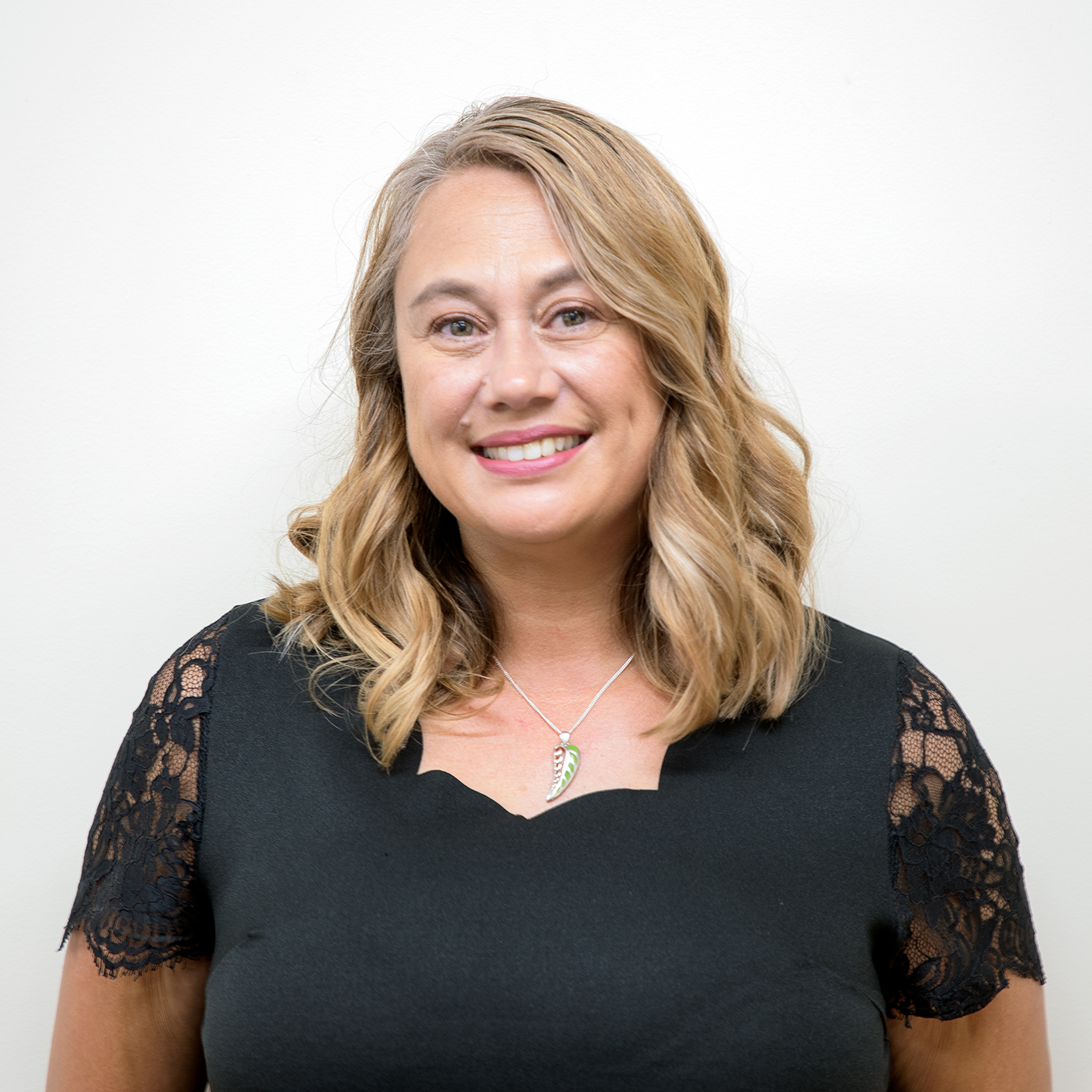 Tina Love
Group Manager - Operations

"Local Government is going through a period of significant change, which presents great opportunities. I'm passionate about the work that Council does and the positive impacts that can be seen throughout our communities"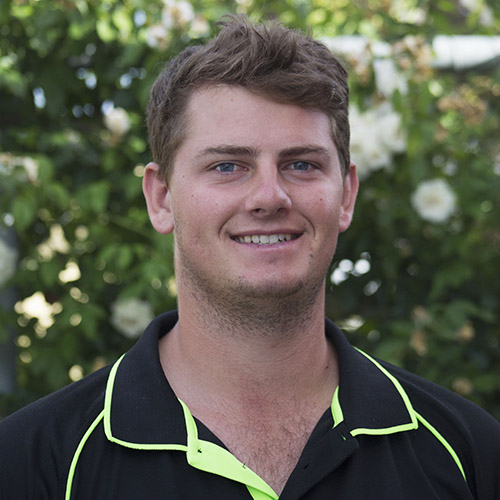 Thomas Kuggeleijn
Waste Water Operator

"Working for Council has enabled me to achieve a trade qualification. Council are now supporting me to complete my Civil Engineering Diploma and provide me with real career pathways for my future"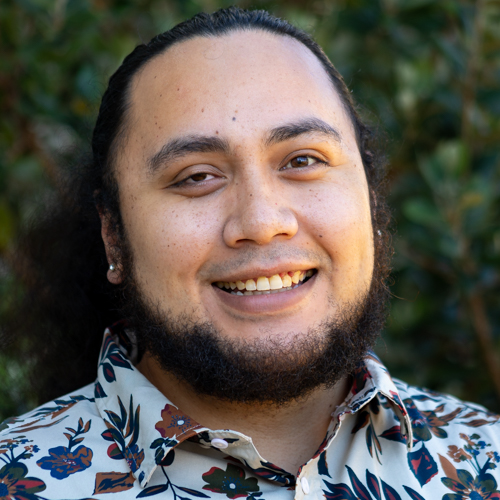 Horowai Puhata-Makarini
Building Administrator

"Here at Council, there is a culture of camaraderie that sees everyone welcome you with open arms and kindness. On top of a great team, there are so many opportunities within Council that I didn't even know existed, so I'm really excited to see where a career in Local Government can take me!"
---